Where does the news you read come from? Many of the articles you read are based on public information — provided to journalists in the form of press releases, quotes, press conferences, social media updates, raw footage, and court documents.
With the rise of misinformation and declining trust in news media, it's time to make public information truly public. Anyone who has doubts about a news report should have access to the source material, in one place where it's easy to find.
CivicWire will be the platform for real-time updates from official sources about local, national and international news. But first, we need your help. Join us today, choose from one of the rewards below and let's create a movement for transparency in journalism and government.

"AI will rain a hellfire of fake and doctored content on the world, starting now. That'll push readers to seek safer and trusted sources of news — directly instead of through the side door of social media."

Story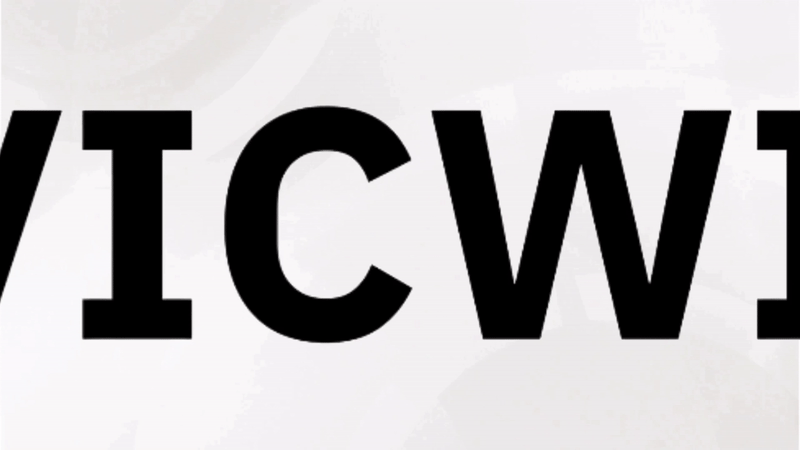 OTHER WAYS TO SUPPORT US: Patreon | Ko-Fi | PayPal
Trust in journalism is near a record low — only 34% of Americans say they have a fair amount of trust in the media to report the news fully, accurately and fairly. With CivicWire, we're creating a new standard for transparency.
Many of the news articles you read are largely based on information provided to journalists by official sources. This is particularly true for crime, accidents and breaking news in general, and especially when it just happened.
How can we ensure this information is quoted accurately and fully, without omitting critical facts? While those details are theoretically public information, they can be hard to find for citizens. This is what CivicWire aims to address.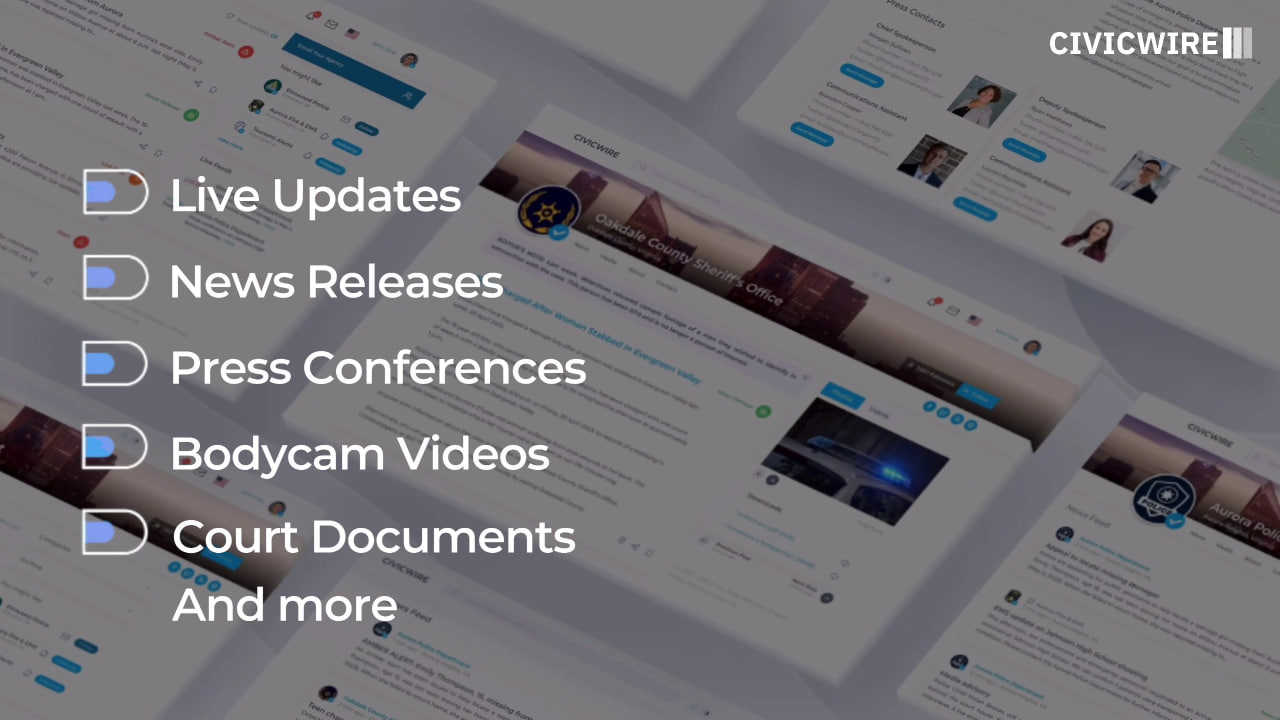 Our platform is designed to consolidate the scattered landscape of news dissemination, offering a unified space for official sources to provide emergency alerts, live updates, press releases, and raw content such as bodycam footage, photos and court documents.
This direct access to source material — all on one platform — will empower citizens and journalists alike to verify the facts, gather information, and reduce the potential for misinformation.
Drawing off best practices from around the world, including the U.S. and Europe, we aim to reform how news is released. CivicWire aspires to improve the overall news environment, making it more transparent, accountable, and beneficial for all.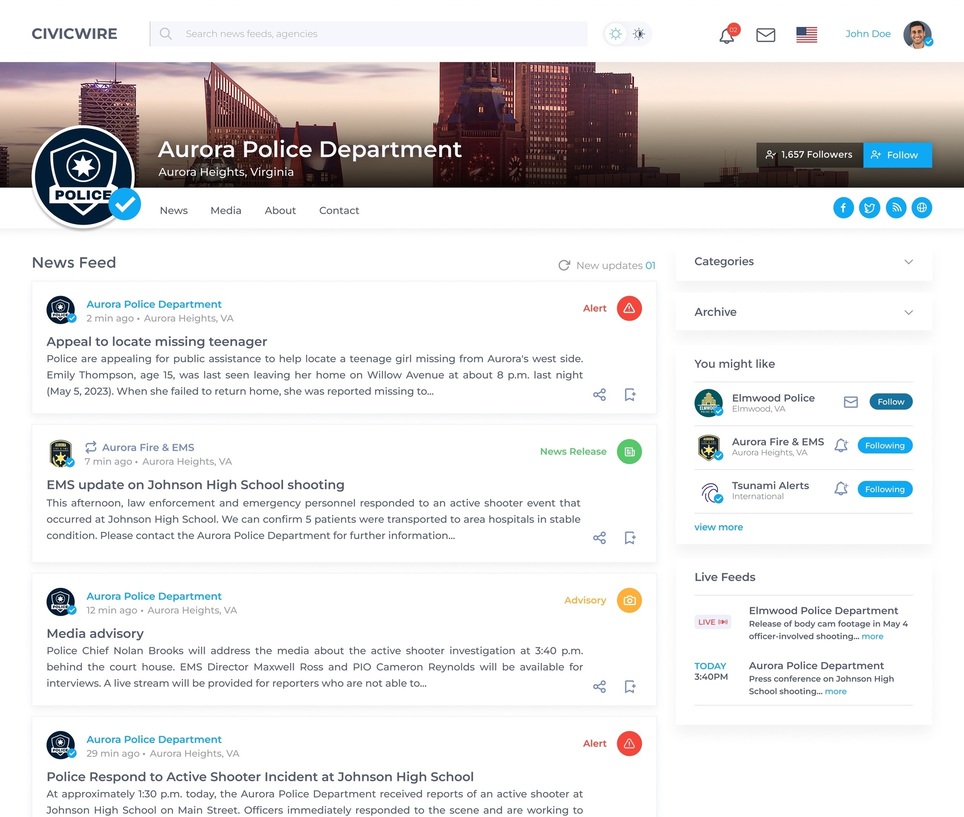 CivicWire is an international effort with journalists from Europe, the United States, and Mexico, led by Michael van Poppel, the founder of BNO News and Twitter's @BreakingNews.
By backing CivicWire, you're not only supporting our cause but investing in a future of news that's more accessible, trustworthy, and factual. Join us today and help us create a new standard for transparency in journalism and government — on a global scale.
For more information, click here for frequently asked questions.
Rewards
CivicWire is free to use, but premium features will be available to customize your experience. This reward gives you free premium access for 1 month.
• Founding Member badge
• Free premium access for 6 months
• Your name on the Founders Wall (unless you opt out)
• Founding Member badge
• CivicWire merch! (cup, t-shirt, cap)
• Help us choose/prioritize features
• Free premium access for 3 years
• Your name on the Founders Wall (unless you opt out)
• Founding Member badge
• CivicWire merch! (cup, t-shirt, cap)
• Help us choose/prioritize features
• Free premium access, forever!
We're live! 🚀

Our campaign is now live! We hope you join us on our journey to bring CivicWire to life and change the future of newsgathering. Together, we can make a lasting impact.

1%

More than 1% raised in just the first few hours of our campaign, with founding members from 7 countries 🎉

Update

Our campaign goal is currently set at $20,000 - the first of several milestones to build CivicWire

100 supporters!

We just reached 100 supporters, from 12 countries! A big thank you to everyone who has already joined us. We still have 2 weeks left to reach our goal.